Day 2
Saturday June 9, 2001
Leave the San Ran Motel in Robbinsville, NC. Head West / North on US129 to the Foothills Parkway. Take the foothills parkway to the Western edge of the Great Smokey Mountains National Park. Take the main road East through the park with a side stop at Clingmans Dome. Exit the eastern edge of the Park and head back to the motel in Robbinsville.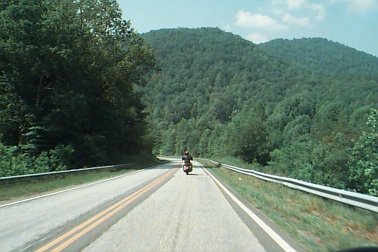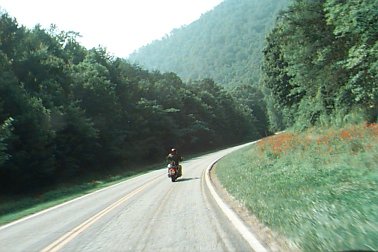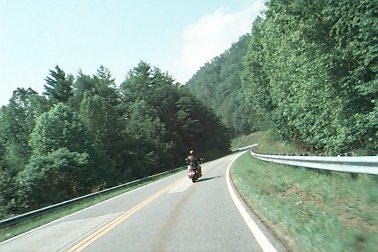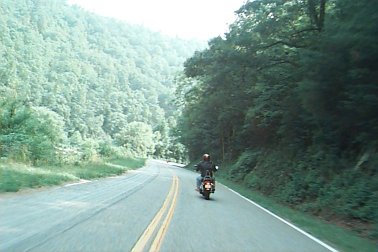 Cheoah Dam (near Tapoco)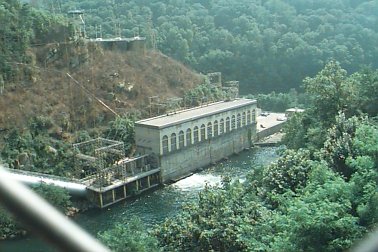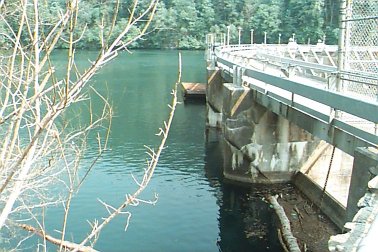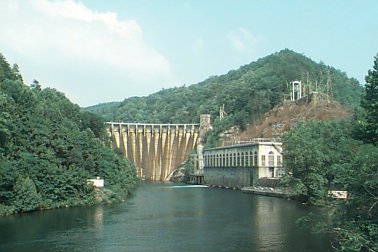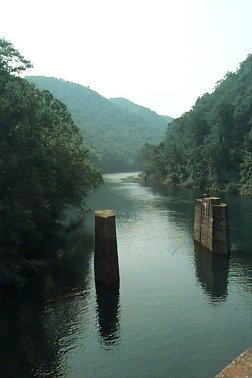 The scenic twisties of US129
DealsGap.com
TailOfTheDragon.com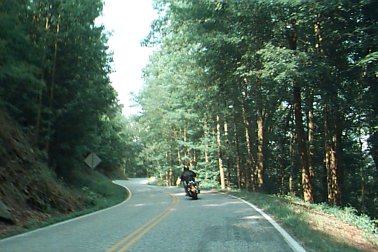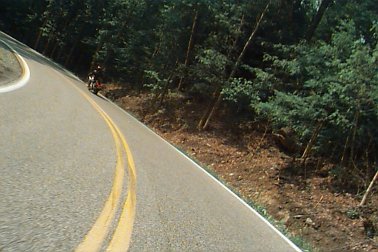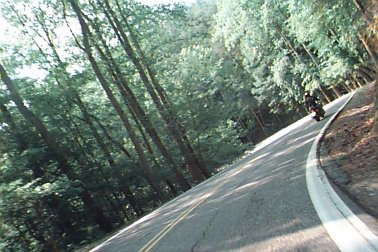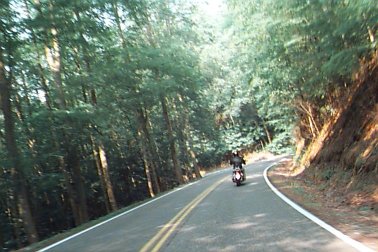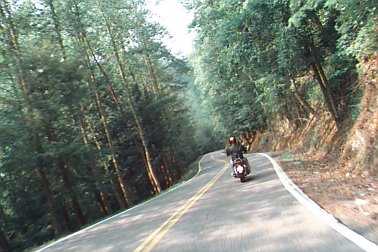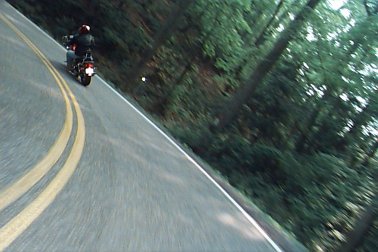 Topside view of the Calderwood Dam Harrison Ford
jumped off of in the movie "The Fugitive"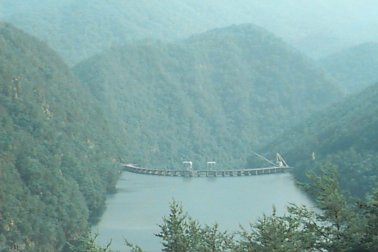 Scroll right to see the complete picture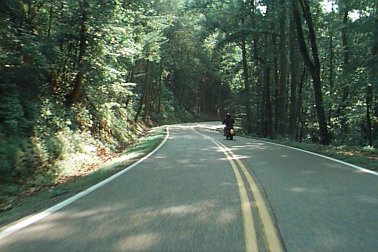 Foothills Parkway pic's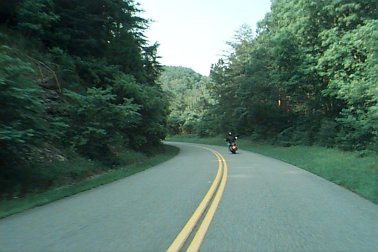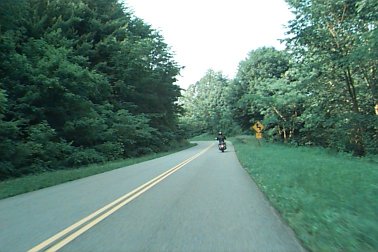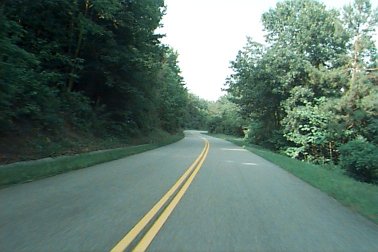 Great Smokey Mountains National Park pic's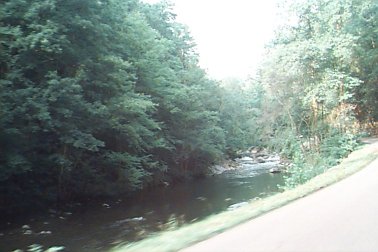 Up at Clingmans Dome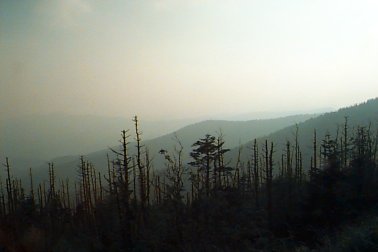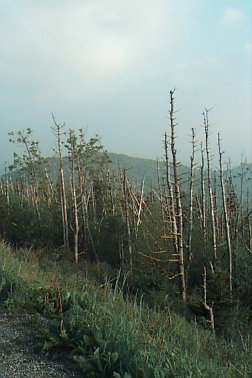 Just back down the road from Clingmans Dome - the Mount Collins trail access.